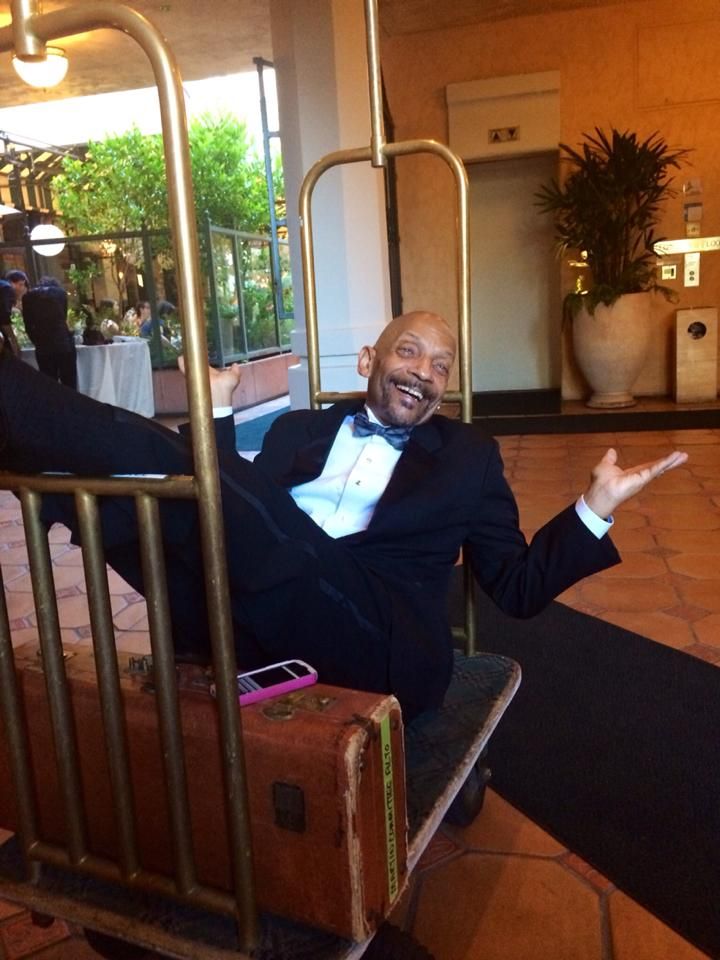 Contact
Please contact us today to schedule your complimentary consultation.
We look forward to discussing your special event with you.
(408) 393-6854
Tony@extremeelegancebytony.com
Welcome
Tony's sense of decorum and propriety are almost certainly remnants of his upbringing in Atlanta, Georgia. After receiving a degree in Church Music from Westminster Choir College and Princeton, Tony relocated to San Francisco during the late 1970's in order to complete advanced vocal studies in opera. He quickly moved from an internship with the San Francisco Opera into a highly successful career as a Jazz and Rhythm and Blues nightclub singer with just a touch of "down-home" gospel. Though he traveled throughout the county during his singing career, Tony has remained clear that his home is here in San Francisco. Therefore, when Tony exchanged the constant upheaval of his touring engagements for the stability of a career in the hospitality industry, his choice to serve people of the San Francisco Bay Area was simple.
Tony began his twenty-five years in the hospitality industry as one of the organizing members of Max's Opera Café. He has since worked with the Hyatt in several locations, the Hilton Hotel in San Jose and the Mandarin Oriental in San Francisco. Tony was the first Director of Catering for the Cypress Hotel, a Kimpton Group establishment, Director of Catering for Restaurant O and finally before launching his own company, Extreme Elegance – Events by Tony, he had the great pleasure to serve as the Senior Wedding and Social Events Specialist at the Ritz Carlton in Half Moon Bay for over four years. One need only speak for a moment with one of the hundreds of brides or grooms Tony served while at the Ritz Carlton in order to understand the breadth of knowledge and depth of consideration which Tony brings to each event he stages.
It is no surprise that Tony has been twice nominated for the "Wedding of the Year" award bestowed by NACE, The National Association of Caterer Executives. Given his involvement as a founding member of the God Father Service Fund and AIDS Organization and his time served on the board of San Jose Downtown Arts & Dining, it is only natural that Tony has been repeatedly chosen to produce fundraising events for both the Cupertino and Half Moon Bay Rotary Clubs. Few people in the wedding and social event industry enjoy the unqualified respect, which is accorded Tony by his peers.
You need only schedule a free consultation with Extreme Elegance – Events by Tony to experience first-hand the passionate attention to detail and sophistication which Tony brings to his distinctive clientele.
Dedication
This Company is dedicated in loving memory to Ms. Odessa Clarice White. For many years Tony's mother, Odessa, frequently encouraged Tony to launch his own event planning company. One fine Sunday afternoon she even suggested the company name, Extreme Elegance. Although she did not live to see the birth of Extreme Elegance – Events by Tony, Tony is grateful for her guiding spirit in every decision every day.