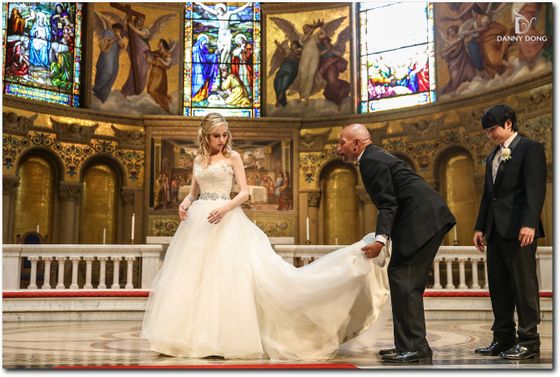 Planning Your Event
Imagine enjoying your precious time as an engaged couple, while Extreme Elegance – Events by Tony will graciously go the distance to ensure the planning portion of your wedding is under control. We know that the devil is in the details. Details like the flowers, favors, music, guest lists, invites, in-laws, etiquette… you name it, we've got it covered. We happily provide custom wedding outlines catering to each unique wedding couple with a detailed budget, wedding design mock-ups, to-do lists for you and your wedding party including important planning milestones, and a perfectly choreographed timeline for the big day! We can either offer gentle assistance in the areas we know best, or we can take the stress of planning off your shoulders completely so all you have to do is show up and get married.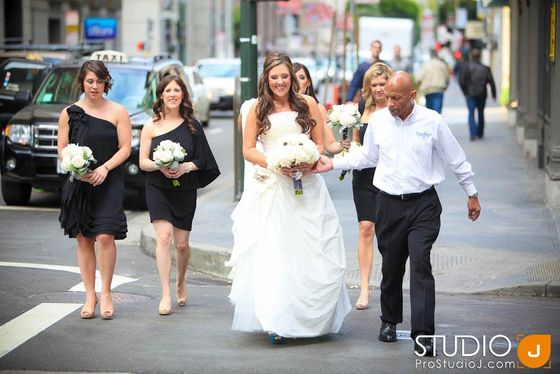 DAY-OF WEDDING COORDINATION
For the couple that's done all the heavy lifting and planning for their wedding day, we're delighted to offer Day-of Wedding Coordination Services. You've done all the work, and now you should be able to relax, enjoy, and participate in your own wedding, and that's where we'll step in. This package allows Tony to personally take your plans and details and organize them into a wedding week timeline and wedding day agenda for the professional service vendors as well as the venue administrators. After the initial consultation, Tony will start your Day of Services 90 days before your big day to make sure he understands your vision to ensure that your wedding day goes exactly as you've planned.
Services include: coordination for your wedding and rehearsal, production layout and completion of design, attention to the final details of hotel accommodations, local travel arrangements, coordination and management of all rentals, coordination for bridal party and family if needed, assistance with final details for décor items and logistics, setting of wedding day materials and amenities including pre-setting all wedding day items, guest list coordination, wedding logistical timeline, meetings with vendors and venue to confirm contract(s) and clients liaison before and the day of the wedding.
A La Carte services may be added to this package.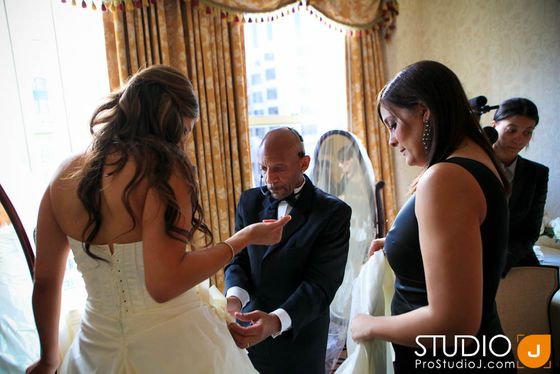 FULL-SERVICE COORDINATION: DESIGN AND PRODUCTION
This package is customized to fit your needs in design assistance, planning and event management. Extreme Elegance – Events by Tony will provide direction from the beginning to the end. If you are a full-time student, a career professional, or an out-of-town couple, you may choose to have complete wedding coordination services and attention. If you choose, Tony will guide you throughout the entire process, from budgeting to cutting the cake with patience, insight, and a complete dedication to fulfilling your wishes. You will make all final decisions. But upon your request, Tony will attend most of the meetings throughout the wedding planning process. Tony with have provided research in the vendor selection process and remain fully available to assist in decision making at your request. Tony will attend all final meetings with vendors prior to the wedding and provide the week-of coordination for the rehearsal, ceremony, reception, and departure.
Services provided may include but are not limited to: Budget planning and maintenance, assistance with vendor selection and meetings throughout the planning process, assistance with site location(s) for the event, coordination of hotel accommodations, local travel arrangements, event design and layout, décor details, assistance with rehearsal location and event, work as client liaison with vendors and site locations, wedding day logistics and timeline, coordination of the wedding ceremony rehearsal, wedding ceremony, and reception including dinner and the afterglow.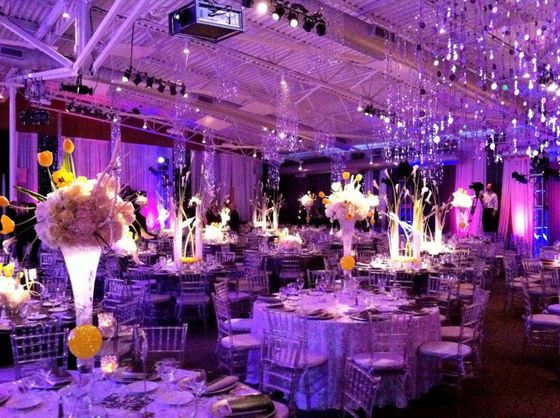 CORPORATE AND SOCIAL EVENTS
Whether you're planning an intimate awards banquet, a birthday celebration, a special anniversary or a black-tie gala, Extreme Elegance – Events by Tony can handle every detail. We can assist you in every stage of the process from planning and selecting themes and colors, through decisions about budgeting and vendor selection, travel and accommodation for your guests if needed, and the actual coordination of your event until your guests depart.
We begin with a free consultation to discuss the scope and nature of your event. Once we understand your vision or have even helped you to clarify it, we can take over the coordination and execution of an event you've already begun, or we can help you find the perfect venue and offer suggestions for everything from caterers to seating arrangements.
Budget and pricing are always of the utmost importance, and we believe you'll find our services in this arena invaluable. Extreme Elegance – Events by Tony will create and maintain an excel spreadsheet to include every expense for your event. We will show you low and high range budget options for each aspect of your event and then track your actual expenses as well. Our years of building professional relationships in the event industry enable us to employ economy of scale and preferred vendor discounts to bring you the greatest possible value for every dollar you spend.
Tony will be invisible and ever-present as he oversees the "load-in" and "Tear-down" and on-site coordination for your event. He will handle any additional staffing needed for your event to run perfectly. Tony will have created a timeline in preparation so that every transition from food and beverage service to special entertainment, or guest speakers will occur seamlessly. This may involve getting five hundred people to move from one room to another through three elevators for the main event or coordinating with your personnel to ensure that each person designated to take the podium is calm and prepared when they do so.
Nothing will leave a more lasting impression than a spectacular seamless event!