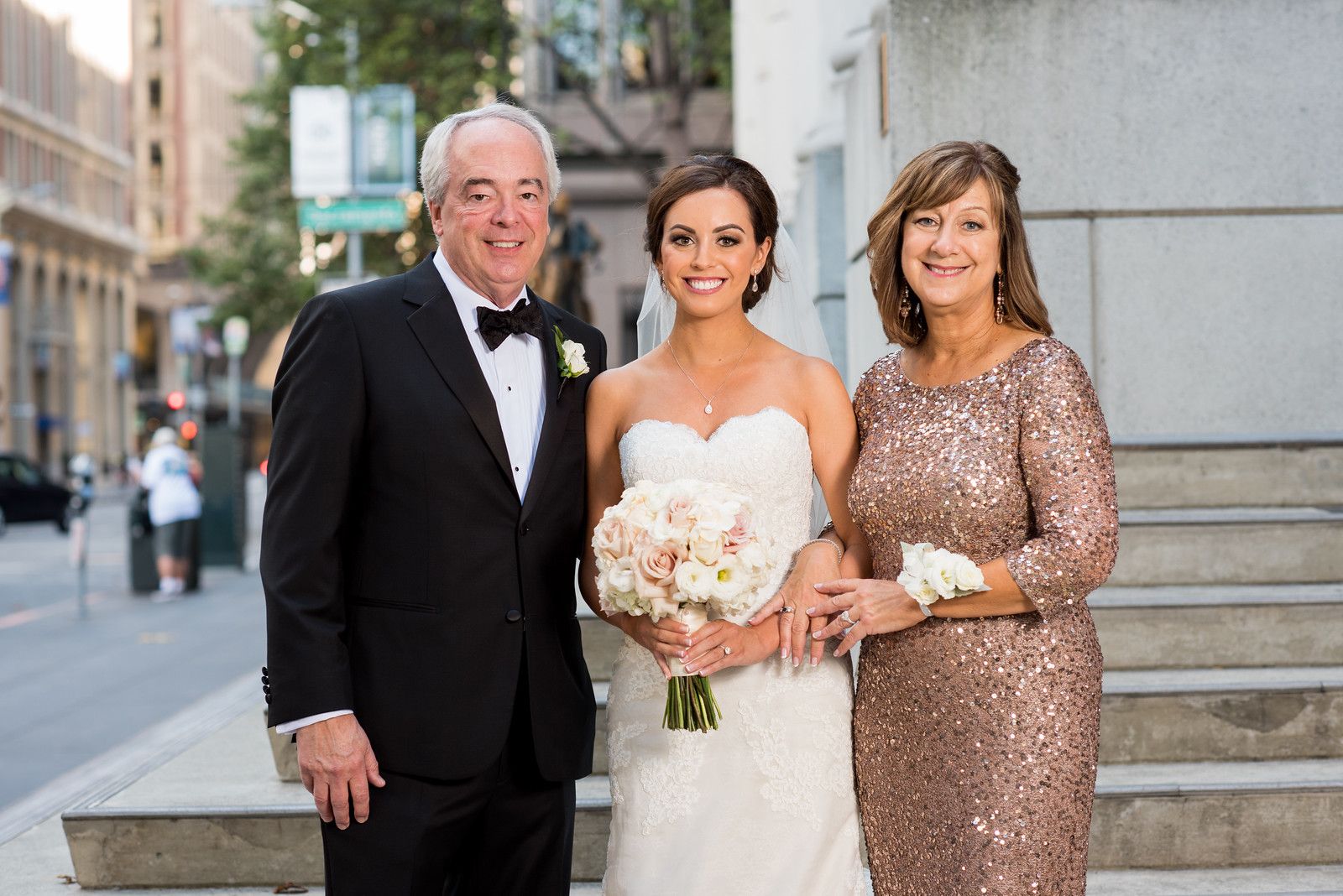 Mrs. Leonard (Mother of the Bride)
When our daughter got engaged in 2016, we knew we needed to find someone to help us navigate all the decisions she and her fiancé would need to make to create their perfect wedding in 2017. We were referred to Tony through a well-known corporate event planner that we knew and respected.
From the day we met Tony, he became part of our family. He genuinely cares about the couple he works with and does an excellent job, including the rest of the family when it is appropriate to do so. One of the best things about Tony is that he has the best referrals to photographers, videographers, cake makers, venues, etc. If you pick a vendor he knows, you can be guaranteed a stress-free experience that's full of fun and great relationships.
Tony was extremely flexible with our wishes. He knew exactly what we did, and did not, need to make the wedding magical. There were things he insisted on that we thought were ridiculous or extravagant, but on the actual day, we realized they were vital and added so much to the wedding. Thank goodness we listened to him! On the flip side, he was willing to let go of things he realized that we didn't need. His advice was a huge part of the success of the wedding, and he worked well beyond his scope to make sure everything was perfect.
We are so lucky to have found Tony, and when our younger daughter gets engaged, Tony will be hired immediately! I cannot recommend Tony highly enough – he's a star!